Sassy Sauce Case 12-12oz Bottles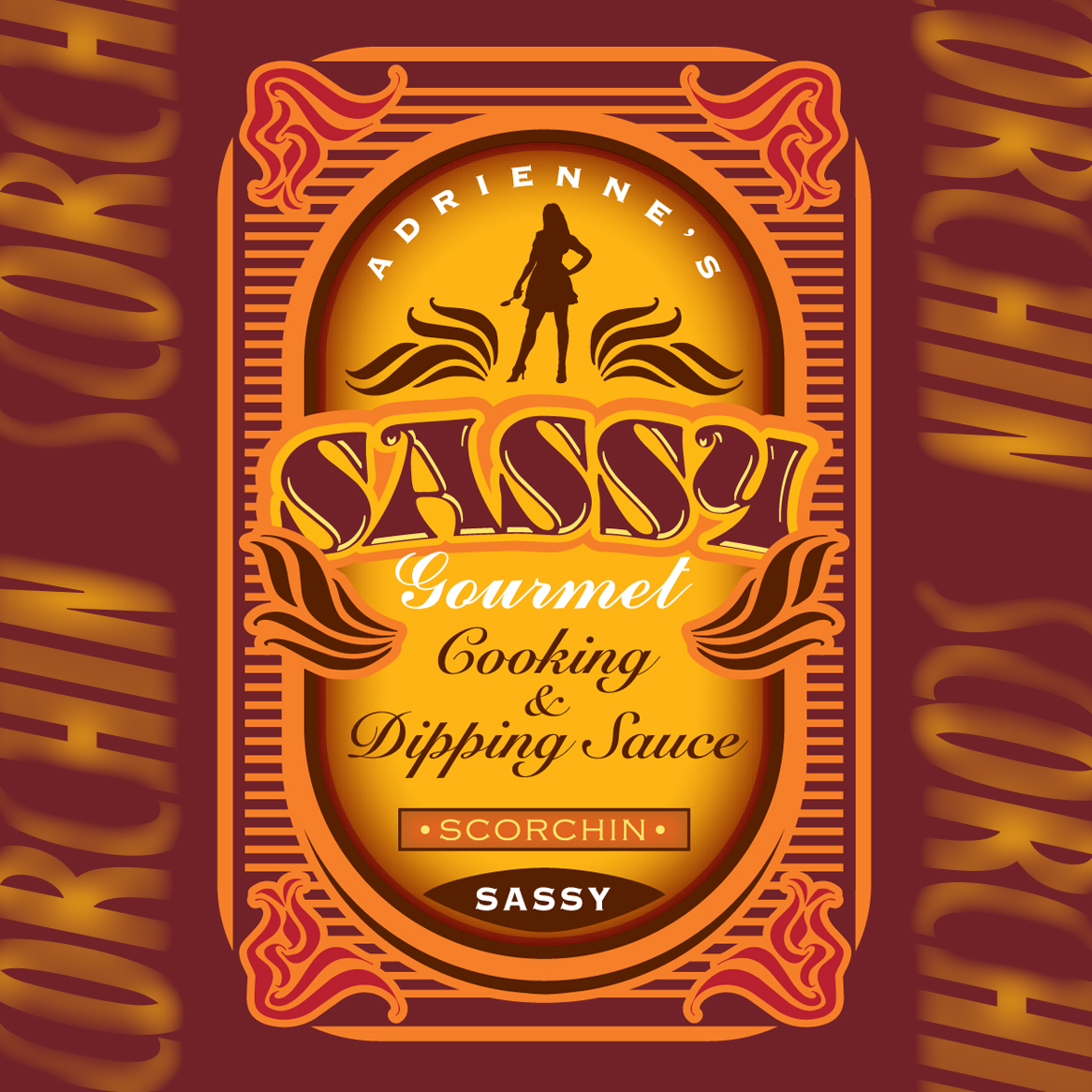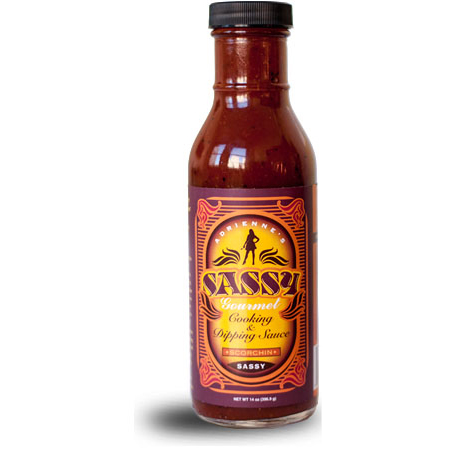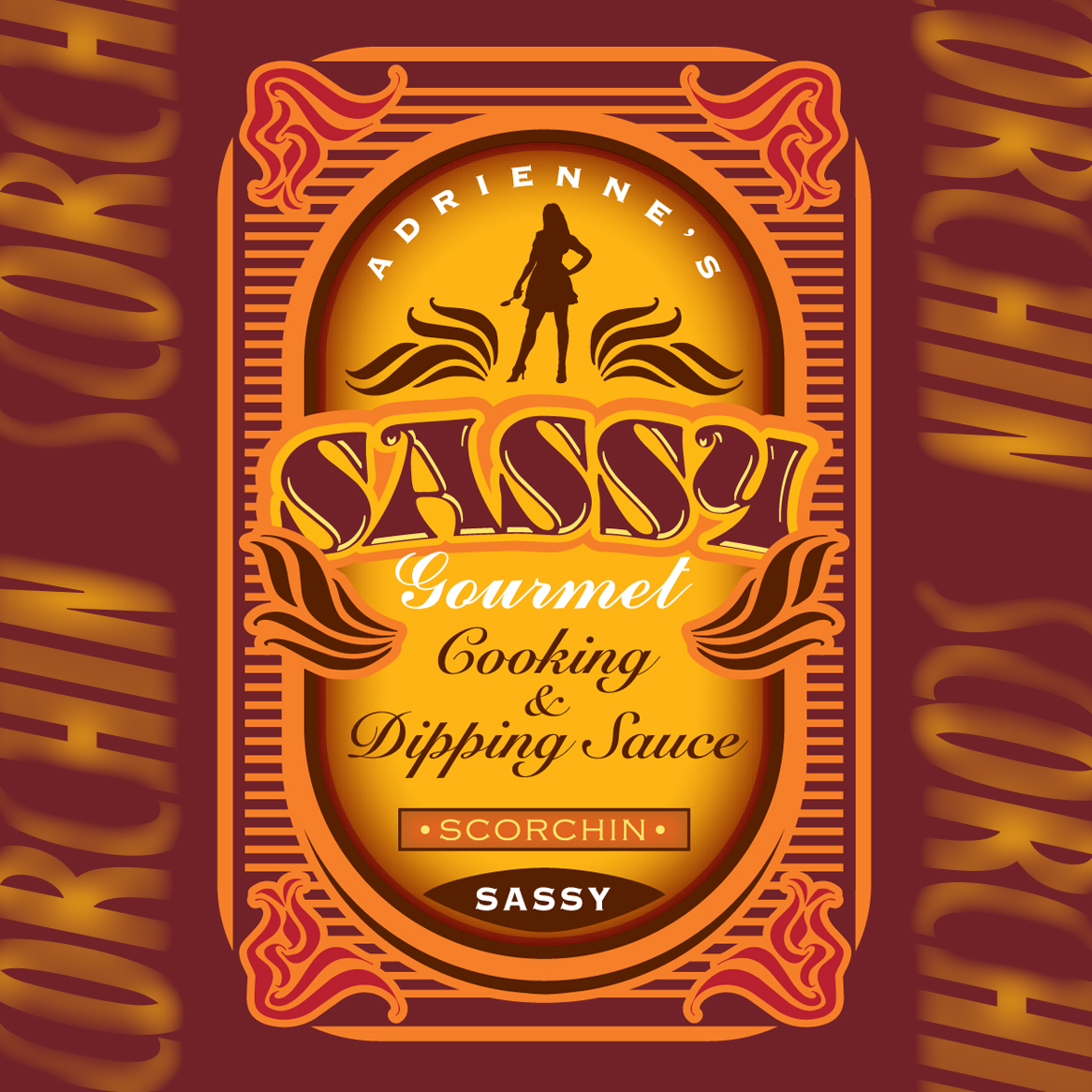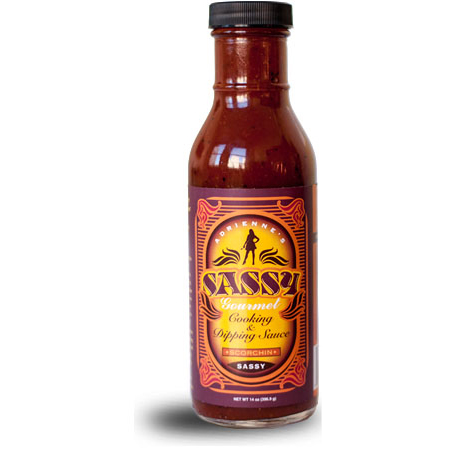 sale
Sassy Sauce Case 12-12oz Bottles
SASSY is scorchin. The heat is at the begining but not so hot that you don't enjoy your food. It is great when brushed on either a thick hearty steak or delectable lamb chop. This sauce is for individuals who enjoy a little fire with their meal.
A set of three for the dragons at the tab
Shipping included on the set of 3 bottles!